TRADITIONELE HANDGESCHILDERDE BELETTERING, ILLUSTRATIES & LOGO'S. BLADGOUD. VITRINES & GEVELS. BORDEN & PANELEN. MENU'S. VOERTUIGEN. MUURSCHILDERINGEN. PINSTRIPING. GRAFISCH ONTWERP.
---
---
Wat is letterschilderen?
Letterschilderen, in het Engels Sign Painting, is de traditionele manier van het schilderen van letters en logo's en dat op alle denkbare oppervlaktes, van gebouwen en ramen tot panelen, voertuigen en menu's. Een opvallend kunstwerk, met de hand gemaakt zoals vroeger. Een 'eyecatcher' die uitstraalt waarvoor een merk of bedrijf staat.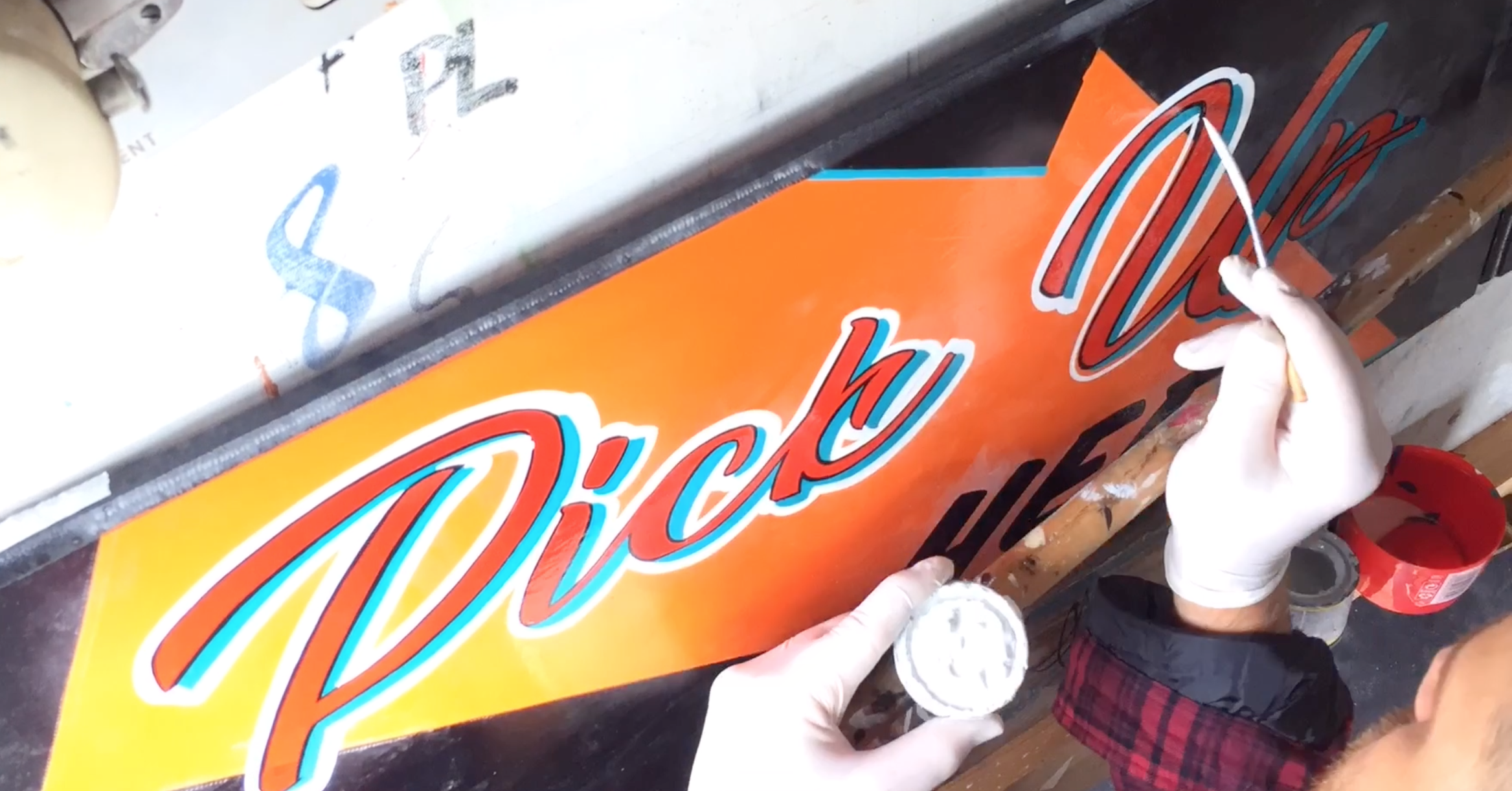 Toen men eind jaren tachtig begon met het uitsnijden van kleefletters met computer gestuurde plotters, overspoelden onze steden door een tsunami van massaproductie in vinyl en synthetische materialen. Hierdoor kregen de meeste traditionele letterschilders het erg moeilijk. De tijden veranderen echter omdat steeds meer bedrijven zich realiseren dat een plastic look gewoon niet goed genoeg is als het gaat om merkbeleving.
Improve your business
Zoals het spreekwoord zegt: 'Je krijgt nooit een tweede kans om een eerste indruk te maken'. Die indruk is in de meeste gevallen een logo of een grafisch ontwerp. Dit kan bijv. d.m.v. een opvallende muurschildering op uw gebouw of uw bedrijfsnaam en logo op je winkelvitrine. Wij geven om uw merk of bedrijf en met onze passie en artistieke touch zorgen wij ervoor dat anderen er ook om gaan geven. Dus als u uw concurrenten wil overtreffen, 'make your business our business'.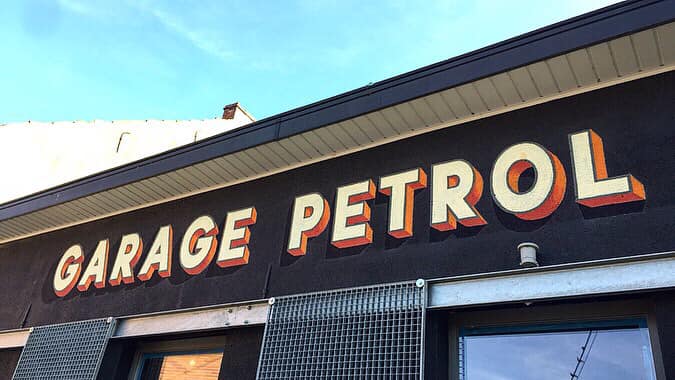 ---
Hieronder een greep uit onze voorgaande projecten: